Archive - January 1, 2021 to December 31, 2021
March 2, 2021

Literacy Night: Wednesday, March 10th
2nd - 4th Grades - 'From learning to read to reading to learn' - 5:30- 6:00pm
Please register HERE prior to the event

read more… March 2, 2021

Math Game Night: Tuesday, March 9th
Kindergarten - 2nd Grade - 6:00 - 6:30 pm
3rd - 5th Grades - 6:30 -7:00 pm
Please register HERE prior to each event.

read more… March 1, 2021

Please see the RSU 9 Community Newsletter for March. Previous editions can be found here.

read more… March 1, 2021

Please review this Health Notice for updated information related to COVID-19 in RSU 9. A compilation of all Health Notices and a table with cumulative COVID-19 case counts across the district are available on the COVID-19 Information Page.

read more… February 17, 2021

Today's Alpine ski race will be live-streamed at this link - https://sahssports1.mylivegame.com/?fbclid=IwAR17qK-xc9AYoaljoA8Zp61D7XxdeUNDkLmRogjU1T3LATszRz_wLyWNIco.

A reminder that NO SPECTATORS are allowed.

read more… February 16, 2021

Get your Mt. Blue swag and support the boys and girls basketball teams! Follow

this link

and use the code - MTBLUEBKB21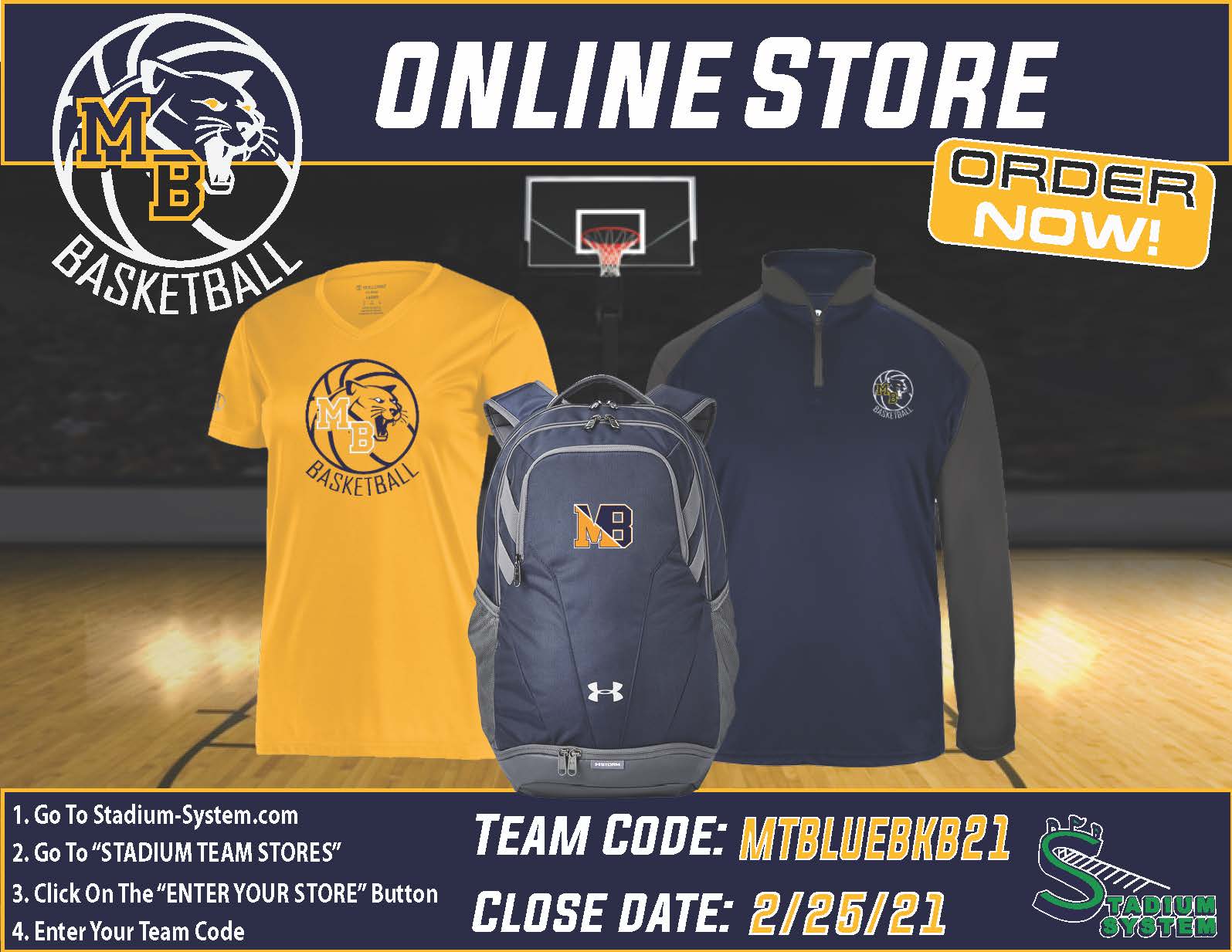 read more… February 15, 2021

Due to the weather forecast, Tuesday, Feb. 16 will be a REMOTE DAY for MBHS and MBMS February Break Academic Assistance students.

read more… February 12, 2021

Please review the COVID-19 related travel advisory from the RSU 9 Central Office Administration and Nursing Team. You can see all of the COVID related travel advisories and health notices on the COVID-19 Information Page.

read more… February 11, 2021
Registration is strongly encouraged. The first 10 people to register & attend will earn a voucher to Devaney, Doak and Garret Booksellers in Farmington for a youth or young adult book of their choice.

Monday, February 22nd 5:30-6:00 pm

Do you hear what I hear? Do you see what I see?
Meeting ID: 856 7212 1968...
read more… February 11, 2021
Friday, Feb. 12, 2021 is an early release day for all RSU 9 students

K-5 will be in session from 9:00am -12:30pm
Grades 6-12 from 8:15-11:30am.

Next week (Feb. 15 - 19) is February break, enjoy.
Monday, Feb. 22 is a GOLD day.
read more…