Welcome to the Gerald D. Cushing School!
G.D. Cushing School is a Pre-Kindergarten to First Grade School located in Wilton, Maine. Wilton is in the western mountains of Maine. The G.D. Cushing School serves approximately 130 students.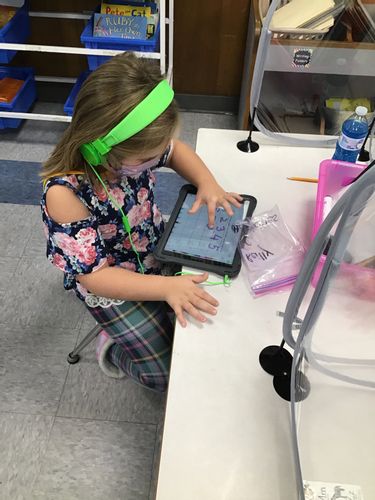 Recent News
January 20, 2021
Please read this Important Health Notice from RSU 9 Central Office Administration and RSU 9 Nursing Team. A compilation of all RSU 9 Health Notices will be posted here.
January 20, 2021
RSU 9 is providing students with nutritious meals during this week's districtwide remote learning; a breakfast meal will be provided with each boxed lunch. Families may access meals by pick up or delivery according to the information provided below.
Meal Pick Up Wednesday-Friday: Meals may be picked...
January 17, 2021
Please read this follow-up notice from RSU 9 administration regarding the remote learning model, student meal service, and on-site co- and extra-curricular activities for the week of Jan. 19 - Jan. 22, 2021. All previous Important Health Notices from RSU 9 are posted here.