Welcome to the Gerald D. Cushing School!
G.D. Cushing School is a Pre-Kindergarten to First Grade School located in Wilton, Maine. Wilton is in the western mountains of Maine. The G.D. Cushing School serves approximately 130 students.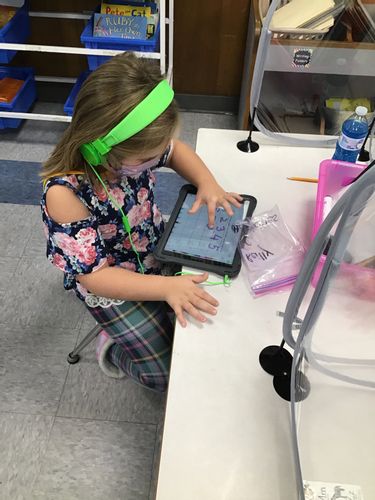 Recent News
June 9, 2021
Wednesday, June 9 is NOT an early release day. Early release is on Friday, June 11 which is also the last day of school.
June 4, 2021
Please enjoy the RSU 9 Community News for June 2021
June 4, 2021
Please review this Health Notice for updated information related to COVID-19 in RSU 9. A compilation of all Health Notices and a table with cumulative COVID-19 case counts across the district are available on the COVID-19 Information Page.