Staff and Contact Information

Gifted and Talented Educational Specialists providing direct instruction, consultation, classroom teacher support, and testing services.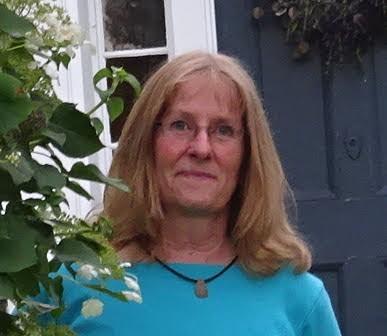 Sandra Jamison
3-5 GT Teacher/Consultant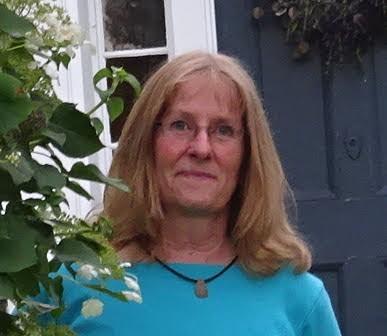 Sandra Jamison has lived and worked in the area for the past 13 years and has fifteen years of teaching elementary grades 2-4. She has an AAS in applied science, a BS in Elementary Education with a concentration in human development and a Master's degree in Leadership in Education. She is currently working on her GT endorsement.