Welcome to Cape Cod Hill School
Welcome Back!
August 29, 2022 Open House at 3:00pm.
August 30, 2022 is the 1st day of school!
Parent Drop Off:
8:45AM-8:55AM
9:45AM-9:55AM- Wednesday
Parent Pick up: 3:05PM
Bus Pick up: 3:12PM
2022 Parent Drop off and Pick up Procedure:
Enter the lower part of the bus circle and stop at the art room door to load and unload your student.
Please do not pass cars in front of you.
If a student is usually a bus student, but you are picking him/her up that day,
please call the office before 12PM
and your student will be given a green slip.
Office Number:
(207)778-3031
Fax Number:
(207)778-6910
Bus Garage:
(207)778-4307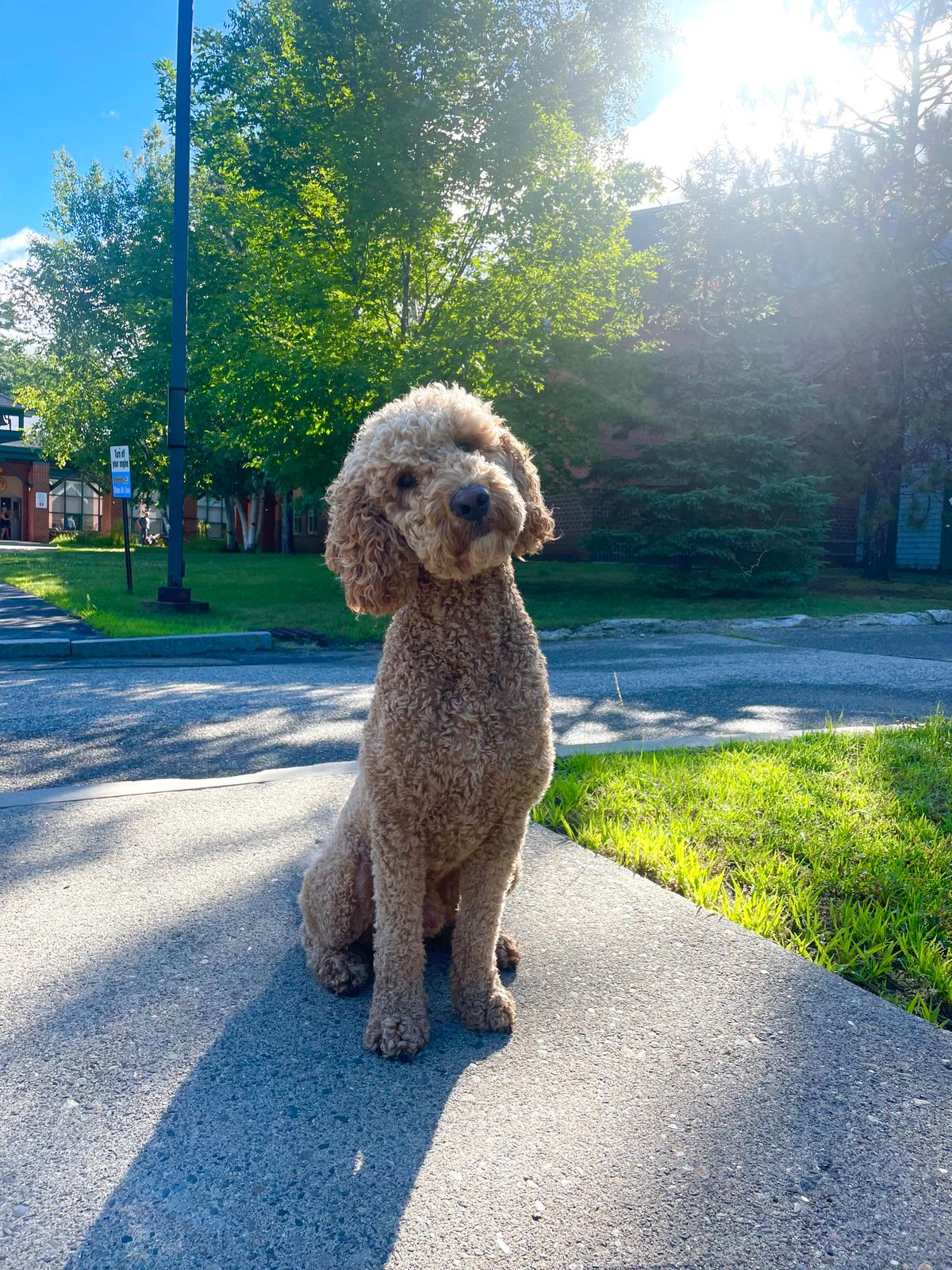 Meet our Emotional Support Dog- Bruin!
Recent News
January 25, 2023
There is no school in RSU 9 on Thursday, 1/26/2023.
January 25, 2023
After school activities in RSU 9 are canceled starting at 7:00pm tonight, Wed., Jan. 25, 2023. Activities starting earlier than 7:00pm are allowed but must be completed by 7:00pm.
January 22, 2023
There is NO SCHOOL Monday, Jan. 23. 2023, in RSU 9.