Welcome to Cape Cod Hill School
Welcome Back!
August 29, 2022 Open House at 3:00pm.
August 30, 2022 is the 1st day of school!
Parent Drop Off:
8:45AM-8:55AM
9:45AM-9:55AM- Wednesday
Parent Pick up: 3:05PM
Bus Pick up: 3:12PM
2022 Parent Drop off and Pick up Procedure:
Enter the lower part of the bus circle and stop at the art room door to load and unload your student.
Please do not pass cars in front of you.
If a student is usually a bus student, but you are picking him/her up that day,
please call the office before 12PM
and your student will be given a green slip.
Office Number:
(207)778-3031
Fax Number:
(207)778-6910
Bus Garage:
(207)778-4307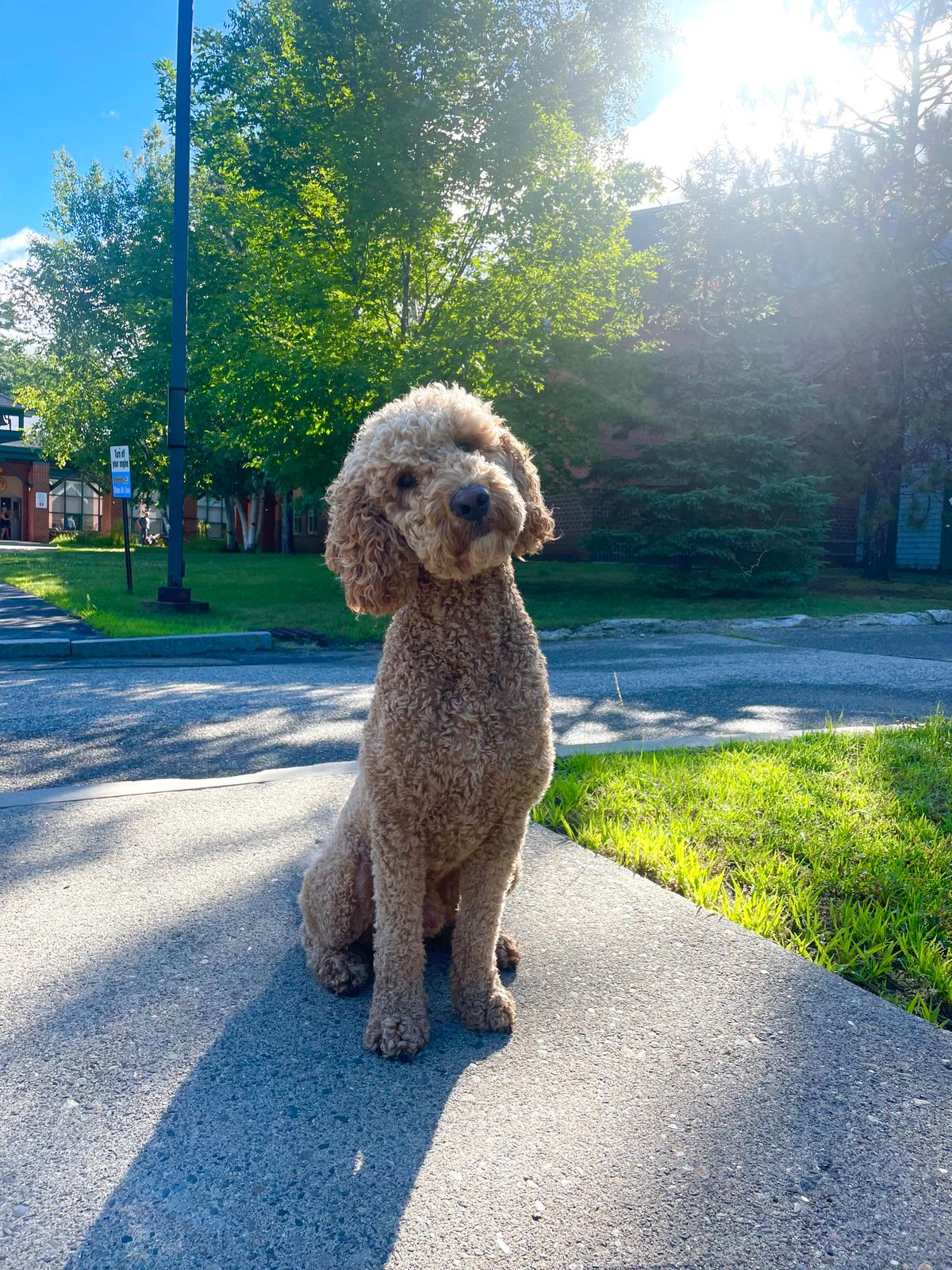 Meet our Emotional Support Dog- Bruin!
Recent News
November 18, 2022
We hope you enjoy the RSU 9 Newsletter.
November 14, 2022
Good afternoon,
Please see this message from Superintendent Elkington regarding the process for school closures and/or delays.
Thank you.
November 7, 2022
Please see this update from Superintendent Elkington, which includes information about today's referendum on the proposed expansion of CTE at Mt. Blue Middle School.