Welcome to Cape Cod Hill Community School
Welcome to Cape Cod Hill School!
Upcoming Events:
Read-a-Thon- Happening now until October 16. Let's see how many minutes we can read!
Scholastic Book Fair coming November 6-10!
LAW Days: October 4, 11, 18, 25.
Parent Drop Off:
8:45AM-8:55AM
9:45AM-9:55AM- LAW Wednesdays
Parent Pick up: 3:05PM
Bus Pick up: 3:12PM
2023 Parent Drop off and Pick up Procedure:
Enter the lower part of the bus circle and stop at the art room door to load and unload your student.
Please do not pass cars in front of you.
If a student is usually a bus student, but you are picking him/her up that day,
please call the office before 12PM
and your student will be given a green slip.
Office Number:
(207)778-3031
Fax Number:
(207)778-6910
Bus Garage:
(207)778-4307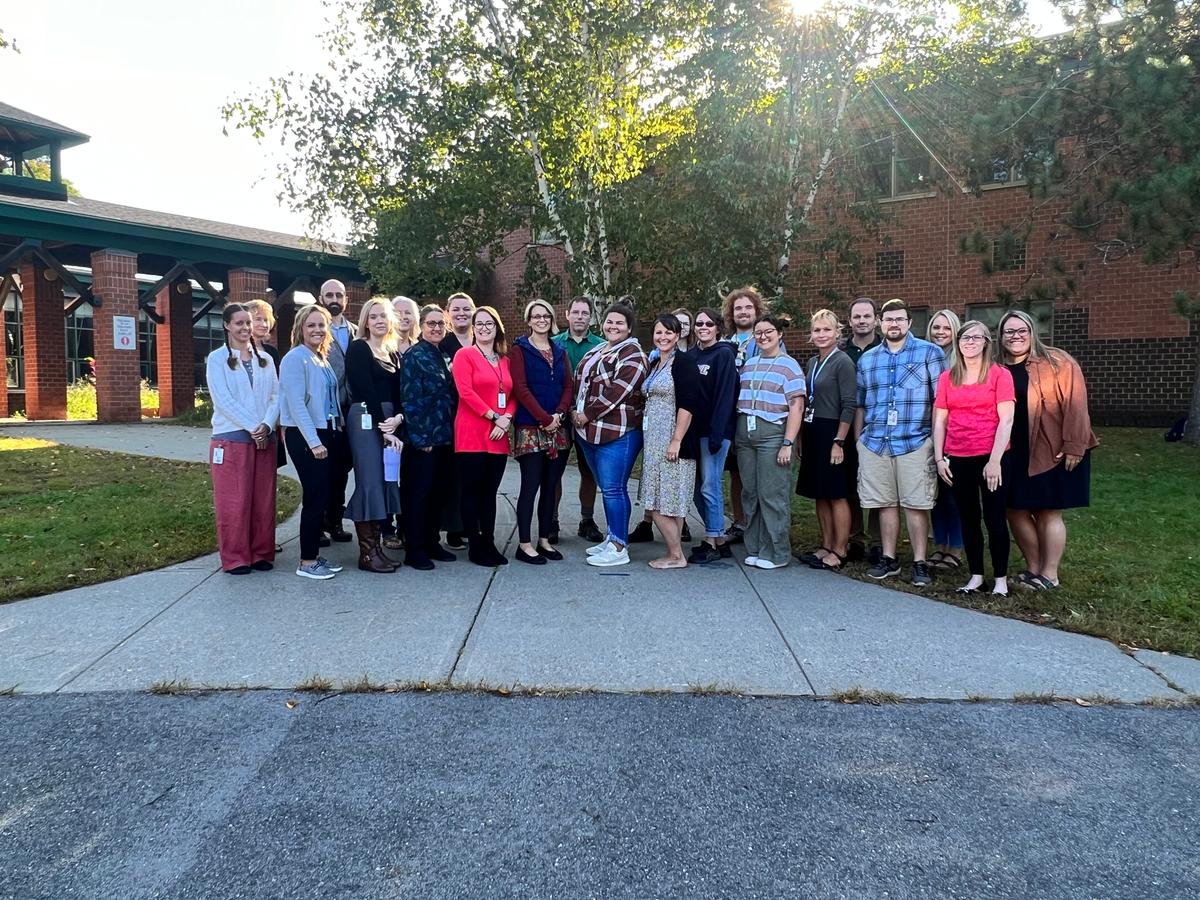 Together We Are Stronger

Please see the attached link for information regarding promotional flyers.
https://drive.google.com/file/d/1JMAz9IcC17FwEbhvws0Q1sMD8yLKmlim/view