From the Superintendent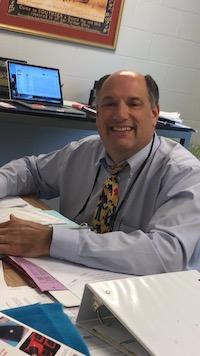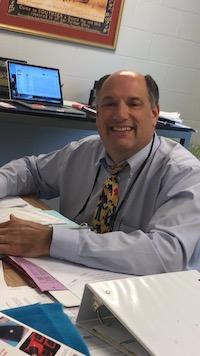 Dear Students, Staff, Parents, and Community Members,
In July 2023 I entered my third year as your Superintendent of Mt. Blue Regional School District (RSU 9). I've enjoyed getting to know students, parents, staff and community members from our schools and the towns of Chesterville, Farmington, Industry, New Sharon, New Vineyard, Starks, Temple, Vienna, Weld and Wilton and look forward to meeting more of you this school year. Working together during the past two years, our RSU 9 staff, students, parents, and our community members have made a lot of progress around determining the district's future direction through respectful discussion and debate, along with increased communication transparency which, in turn, makes me very hopeful about the future progress of our schools and for our students.
When I started in July of 2021, we had over 80 staff openings. The lack of staff was jeopardizing our ability to provide quality education to all our students. As of the late winter 2023, most of our positions in all areas are filled. We are heading into the 2023-2024 School Year in excellent shape. The RSU 9 District Office is now fully staffed, which will allow us to operate much more effectively in providing support to our schools, staff, students, parents, and communities in ways too numerous to mention.
I am also pleased to report that during the past 18 months, through the hard work of many, we have developed a strategic plan, first approved by the school board in the spring of 2022. This plan is providing guidance and direction for developing long-term solutions to issues related to curriculum and instruction, building maintenance and use, and technology, along with program development that RSU 9 has not been able to give adequate focus to for some time.
As I've said in the past, I believe public schools are the backbone of our nation, state, community, democracy, and economy and they work best through the combined efforts of many working together, pulling in the same direction. I look forward to working with all of you to build on the progress we've made as we strive to make RSU 9 the best Learning Organization and school system that we can be!
Very truly yours,
Christian M. Elkington
Superintendent
RSU 9 – Mt. Blue Regional School District