Mt. Blue High School
Mt. Blue High School is a four-year, comprehensive high school in Western Maine serving approximately 700 students. Students can choose to participate in a variety of courses and offerings that meet the needs of their individual interests and pathways. Mt. Blue's main goal is to prepare students for college and careers.
Mt. Blue offers an abundance of co-curricular and extra-curricular clubs and activities that enhance our students' learning experiences. In fact, our celebrated music program touts the largest orchestra in the state of Maine, as well as several ensembles that provide students with various opportunities to perform and showcase their talents beyond the classroom. We offer many athletic opportunities that allow students to choose between individual or team sport experiences, and we are proud to celebrate the success of our nordic and alpine ski programs, which have the honor of earning a record setting number of state championships in recent years.
Recent News
September 26, 2022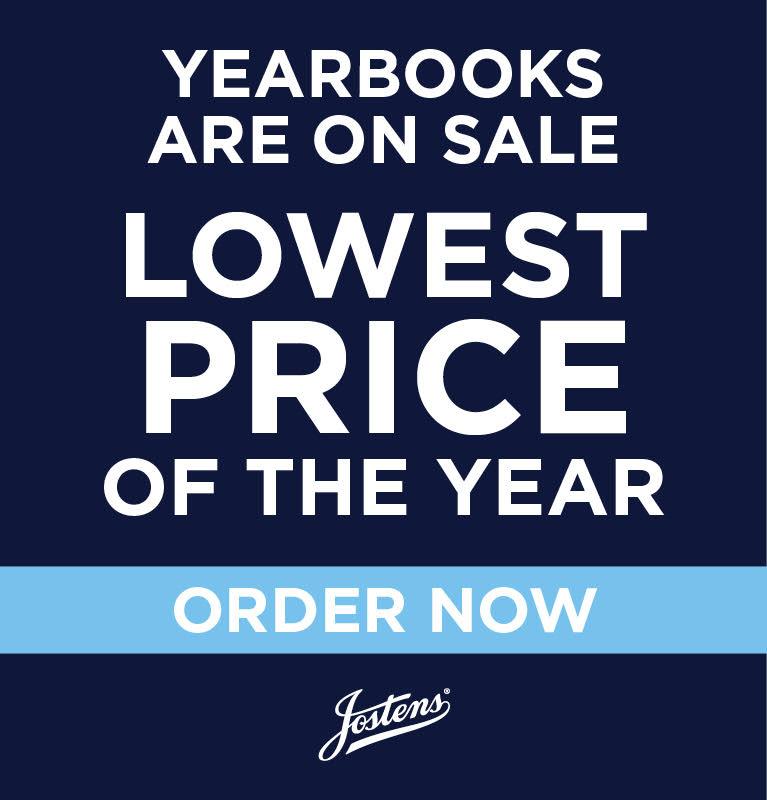 September 13, 2022
Good afternoon,
Over the last 24 hours, some concerns have been brought up within our communities about a poster that is displayed in the guidance offices at both Mt. Blue High School and Mt. Blue Middle School. Those originally contacting us feel that the poster called Gender 101 was not…
August 27, 2022
Please find an important update for the start of the 2022-23 school year attached.