Welcome to Academy Hill School
2nd-5th Grade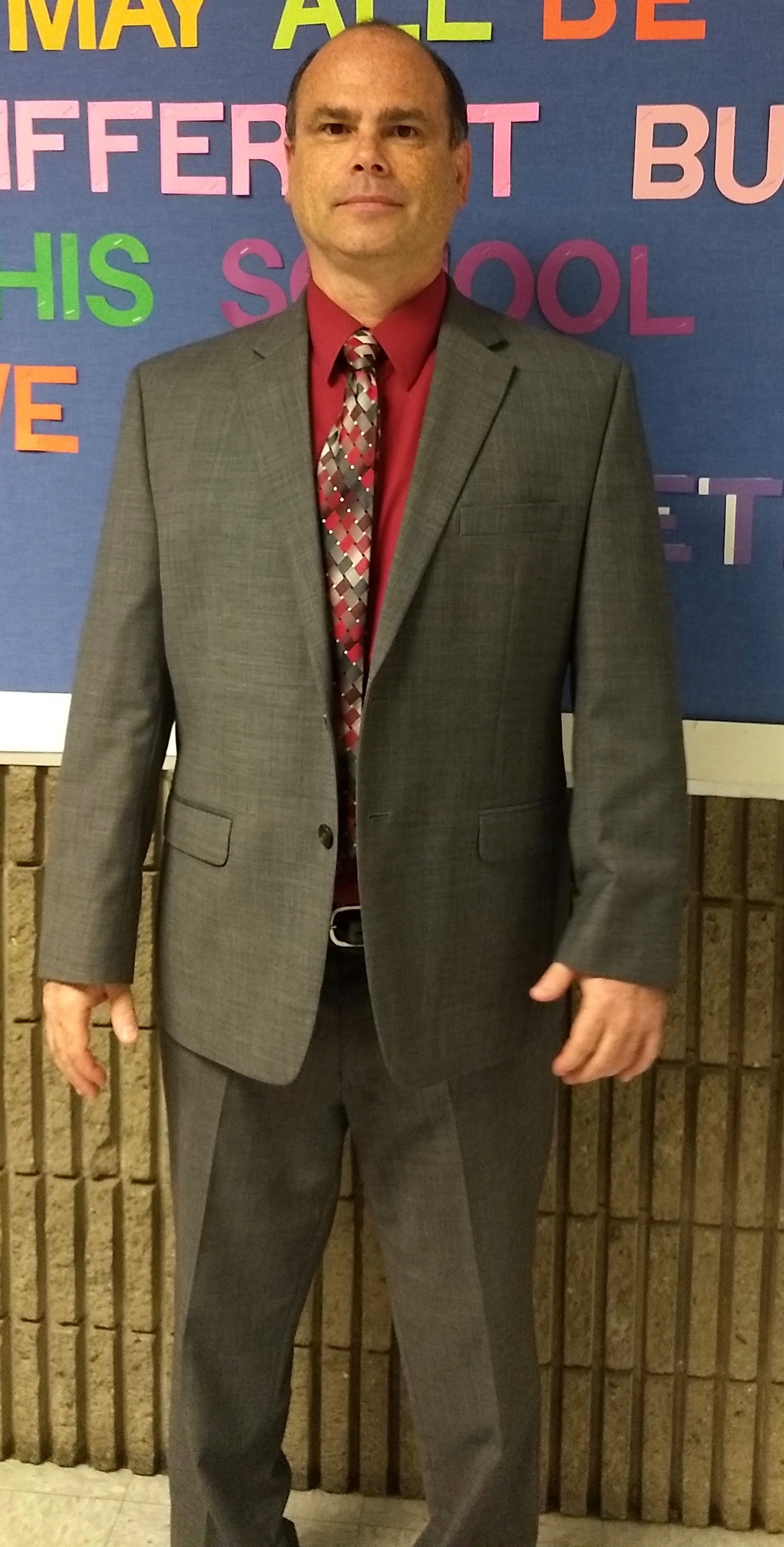 Office Number
(207) 645-4488
School Starts at 9:00 a.m.
Dismissal at 3:00 p.m.
Recent News
July 2, 2021
Please review the Community Newsletter for July 2021!
June 17, 2021
Please review this Health Notice for updated information related to COVID-19 in RSU 9. A compilation of all Health Notices and a table with cumulative COVID-19 case counts across the district are available on the COVID-19 Information Page.
June 9, 2021
Wednesday, June 9 is NOT an early release day. Early release is on Friday, June 11 which is also the last day of school.