K-5 Remote Learning Academy Students – iPad Pickup Information
If you missed the iPad pickup for your K-5 student last week, don't worry! You can head to the Mt. Blue Campus, around back by Adult Education and outside door 25 (please note that there is no need to call ahead or schedule a pickup time). Pickup is available Monday-Friday from 7am to 2pm.
IMPORTANT NOTE: If you received a Samsung tablet, please bring that with you to exchange for your iPad.
Students on the hybrid learning model will receive their iPad in class.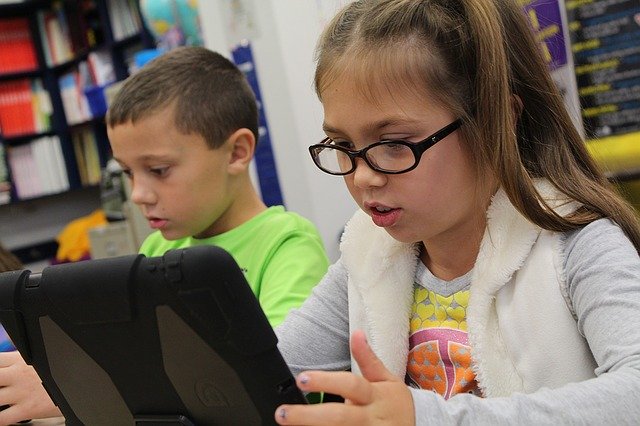 iPad User Guide – Everything You Need to Know About iPad