Project Horizon
All strategic planning activities have been postponed - more information will be posted here when COVID-19 restrictions are lifted.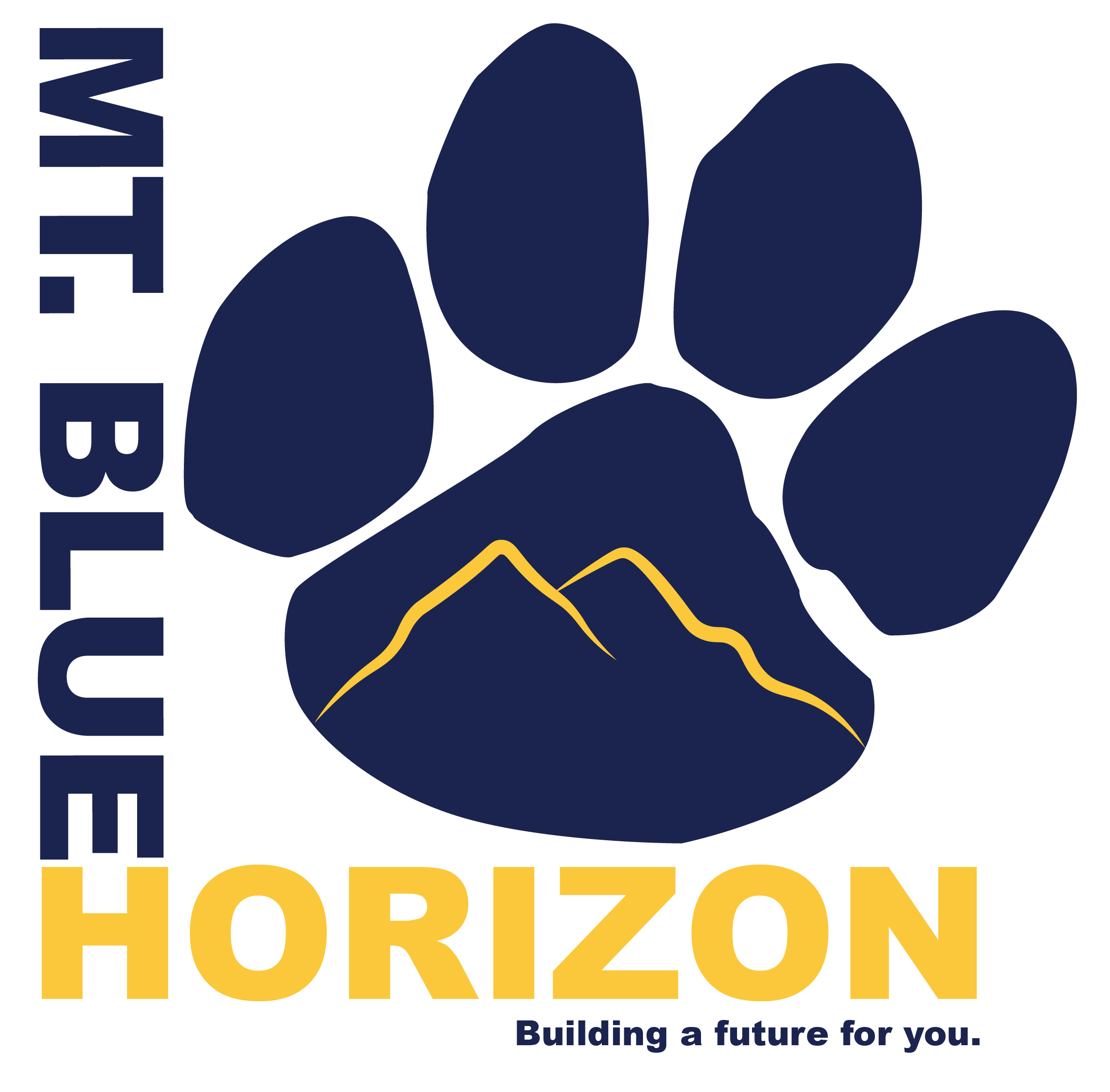 Strategic Planning Information Gathering Sessions with Craig Freshley from Good Group Decisions, Brunswick, ME
Mt. Blue Regional School District is developing a strategic plan, Project Horizon, to guide the District's work over the next five years. We are taking stock of our assets and challenges and defining our future! We are seeking input so that the needs of all stakeholders can be evaluated and prioritized.
Our input process includes anonymous written surveys from the staff and the community, as well as a series of meetings with the community, town leaders, and school district staff. Good Group Decisions of Brunswick, Maine, is working closely with the district staff and school board to gather input from the community and facilitate the development of our strategic plan.