A Message From The Principal
Fall 2020
Dear Cape Cod Hill Family,
Welcome back! It is so wonderful to have students in the hallways and classrooms again!
Our philosophy has always included a strong school/parent partnership, but this year it couldn't be more vital that our partnership includes frequent and clear communication as well as strong collaboration. It's my goal to support families no matter which educational option you have chosen for your child.
Our building is prepared and has been modified to follow the Maine CDC and the Maine Department of Education Guidelines for the re-opening of schools. The students have been doing an amazing job with the requirements of mask-wearing and keeping a safe distance! They are so resilient!
I have communicated to teachers and staff that this year is about helping our students feel safe and happy while in the school building. To motivate and excite our students, we have chosen a "jungle/rainforest" theme! We will use this not only to decorate our school but as a springboard for reading, writing, and research. Another exciting idea is to implement "outdoor learning" when possible. We are working on creating an outdoor classroom space to motivate students and provide them with fresh air!
I understand that this is a stressful time for families of young children. Please know that CCHS staff will do their best to support you and keep your child as safe and as happy as possible. Our key words this year are Patience, Flexibility and Grace.
Yours in educational excellence,
Lisa Sinclair
207-778-3031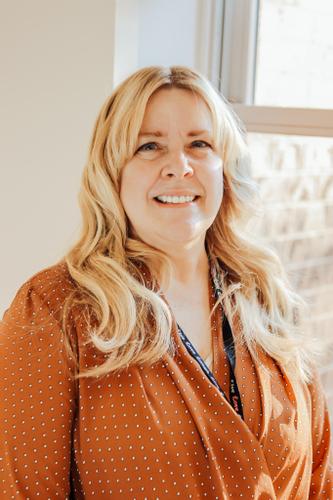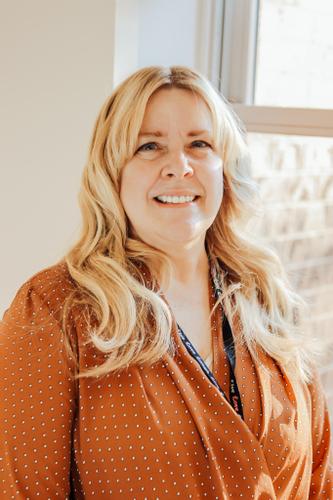 Online Resources for Learning
Virtual Field Trips
Free Learning Websites