A Message From The Principal
WELCOME FROM THE PRINCIPAL
Dear CCHS families,
Welcome to Cape Cod Hill School! We are proud of our dedicated, experienced staff and enthusiastic learners who strive to build an educational community with high expectations for all students.
I am excited to announce that we are a Community School! This means that we value our parents and community members as partners with us in creating an educational opportunity for students that includes the support of all of the people in their community. We believe it is everyone's responsibility to empower children with the creative, intellectual, and decision-making skills necessary for them to become academically, socially, physically, and emotionally successful and responsible. With this in mind, you are invited to be an active participant at Cape Cod Hill School all the way along your child's educational journey!
We have high expectations of our students both academically and behaviorally. We ask you to support us by having these same expectations and by communicating to your child that school is important, attendance is needed and that following the rules is necessary for our safety.
We employ a problem-solving approach. If you have questions or concerns, please start by communicating with your child's teacher. If you need further resolution, please contact me directly.
My vision for Cape Cod Hill is a safe school, physically and emotionally, that has high expectations for your child's academic attainment and a holistic philosophy that values the arts, music, physical education, social skills training, STEM, sports, and extracurricular activities. I look forward to partnering with you as your child embarks on a journey of academic and social growth!
Sincerely,
Lisa M. Sinclair, Principal
Lisa Sinclair
207-778-3031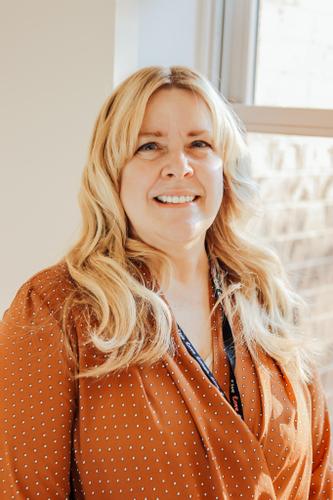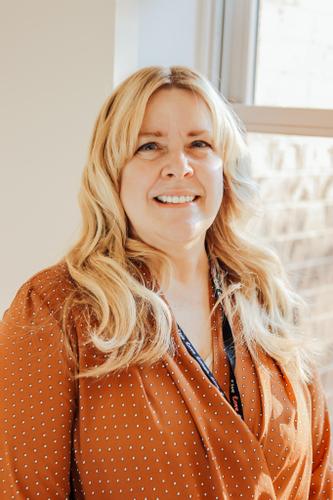 Online Resources for Learning
Virtual Field Trips
Free Learning Websites