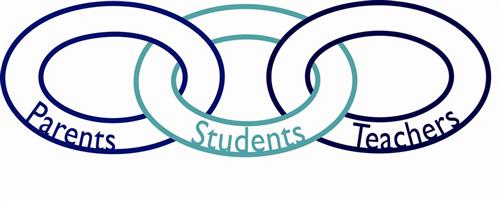 Parent Resources
Please read our Safety Letter.
Storm Day Packet- If you would like a replacement for a food storm packet, they are available and free of charge. Please contact the school (645-4488/2442) or Food Services (778-3561) and ask to be transferred to Food Services.
Mathematics
Vocabulary
Engaging activities that help students to practice spelling and vocabulary skills. Designed to meet the individual needs of every student.