Staff and Contact Information

Gifted and Talented Educational Specialists providing direct instruction, consultation, classroom teacher support, and testing services.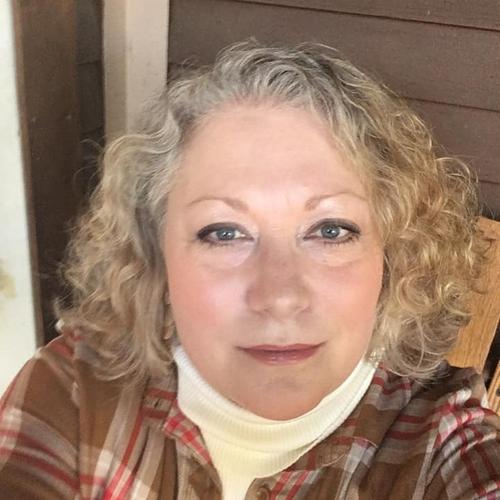 Deborah Hiltz
GATE Coordinator Teacher 6-8 and advisor 9-12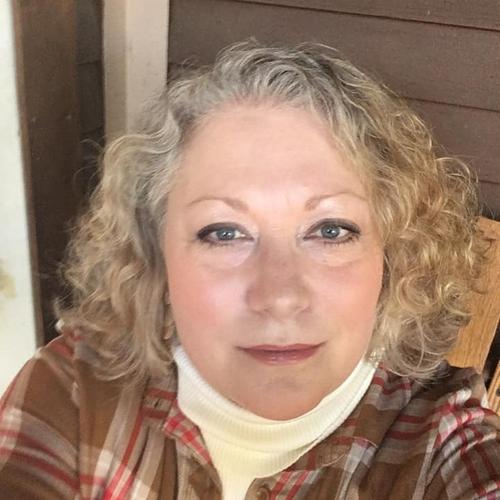 Debbi Hiltz has worked in the district in many capacities. Color guard instructor for the MBMHS state champion marching band, set design for musicals, special education teacher, art teacher, elementary inclusion teacher. She has been living here since the second grade and loves her community. She has a passion for the arts, her family and cooking. Deb has a BS in Emotional Disturbance/ Special Education, Elementary Education and a GT Endorsement. She loves children including her five children and seven grandchildren.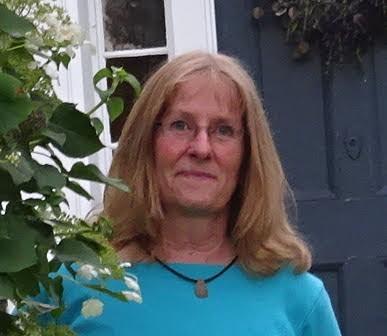 Sandra Jamison
3-5 GT Teacher/Consultant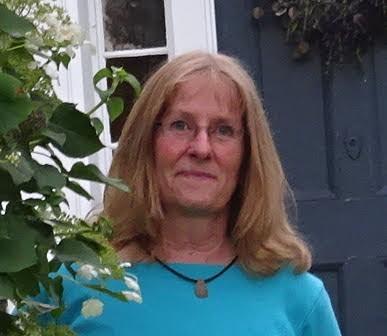 Sandra Jamison has lived and worked in the area for the past 13 years and has fifteen years of teaching elementary grades 2-4. She has an AAS in applied science, a BS in Elementary Education with a concentration in human development and a Master's degree in Leadership in Education. She is currently working on her GT endorsement.